Meet the Team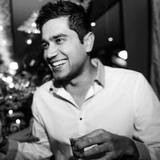 Founder & CEO, Virtuelly
I built Virtuelly after struggling to build a connection with my teammates when working remotely, and being on teams that were spread across geographies. After experiencing first hand how work can become transactional in a distributed or remote setting, I knew there had to be a better way. There is a ton of research confirming that social teams that interact outside a work environment are more productive and communicate better. My quest to explore how we can recreate that in-person connection, happy hours, and other team building events in a virtual world led me to founding and launching Virtuelly.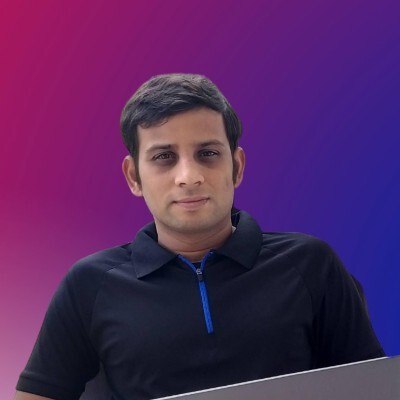 Co-founder & CTO, Virtuelly
As an increasing number of people embrace distributed ,virtual and remote teams, Customized products are needed to fulfil their requirements. Our goal is to make team events more immersive and engaging, in order to improve team bonding.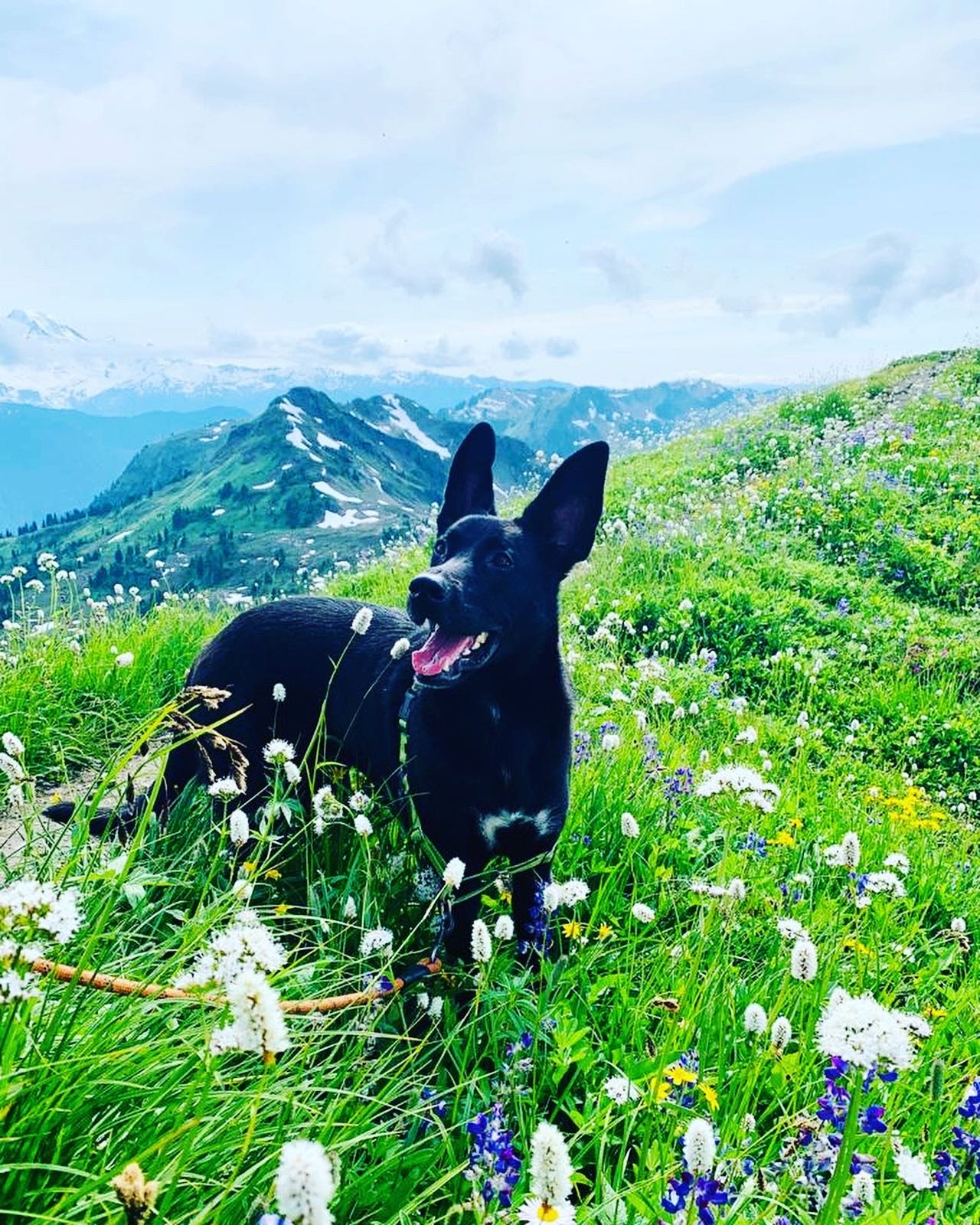 Chief Distraction Officer & Head of Balls Receivable